Facebook And Other Social Media Can Be Expensive

Previously, a federal judge in New York in 2014 allowed service via Facebook, LinkedIn and email to a Turkish citizen in a trademark dispute. In 2013, a federal judge in Virginia allowed the Federal Trade Commission to serve notice on five alleged fraudsters living in India via Facebook and email.

http://www.usnews.co...ter-judge-rules
Interesting thought:  
Every victim of ISIS could sue Facebook, et.al., for the same reasons of supporting terrorism and ISIS.
There are hundreds of thousands of victims of ISIS in Iraq, Syria, Libya, France, and elsewhere.
Fortunately, Facebook and Google have almost unlimited treasure for the court systems to divide amongst the victims.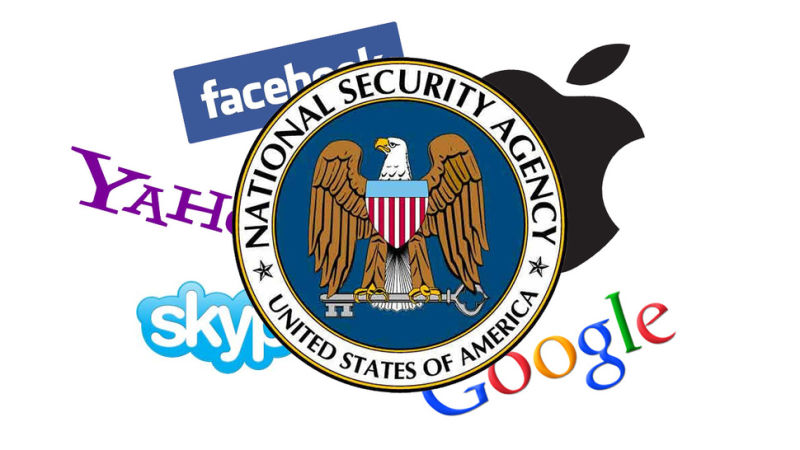 Edited by Zharkov, 07 October 2016 - 02:33 AM.