It was a different story when the Armos turned on Turkey.


The Turks do not deny the Armenians suffered however they insist they had it coming, the Ottoman Empire that guaranteed security and law enforcement throughout the entire region, was broken up by "Young Turks," Jews who were not Turks but Sephardic or true Judean Jews whose ancestry Jesus shared.

h  ttps://www.youtube.com/watch?v=PxAEl8Jk6Ek
Corpses On Russian / Turkish Border (1914)

http://theriseofruss...ruary-2011.html
http://archive.iwm.o...iles/French.pdf
Who had taken advantage of the Turkish ppl, whence in 1915 Winston Churchill attacked Turkey from the south at Gallipoli, while the Russians sided with Armenian malcontents and waged war at Sarakamish in the north!

The Turks achieved military victory against Churchill's legions, taking the lives of some one hundred and fifty thousand British, French, Australian and New Zealand troops. They ceded territory in the north however, after around 60,000 Turkish defenders froze to death in the mountains .. thereafter they brought reprisal to the Armenians!

The Turkish General who ordered the troops into the hills during a blizzard in the middle of winter, had been appointed by the same Jewish YT's .. see the entire episode including both battle fronts and the barbaric reprisals against the Armenians, as an exercise in international Jewish co operation!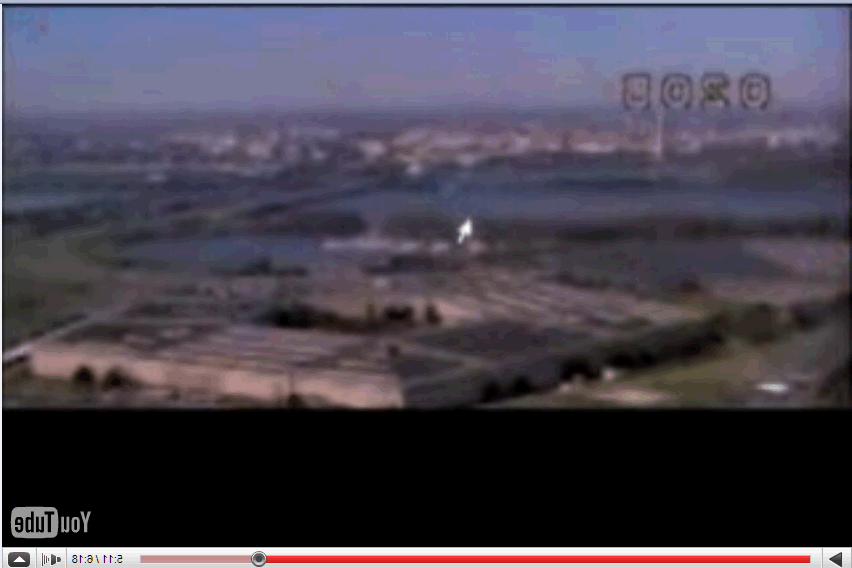 Just like the Jews have got the same sh*t coming for perpetrating the 911 attacks!