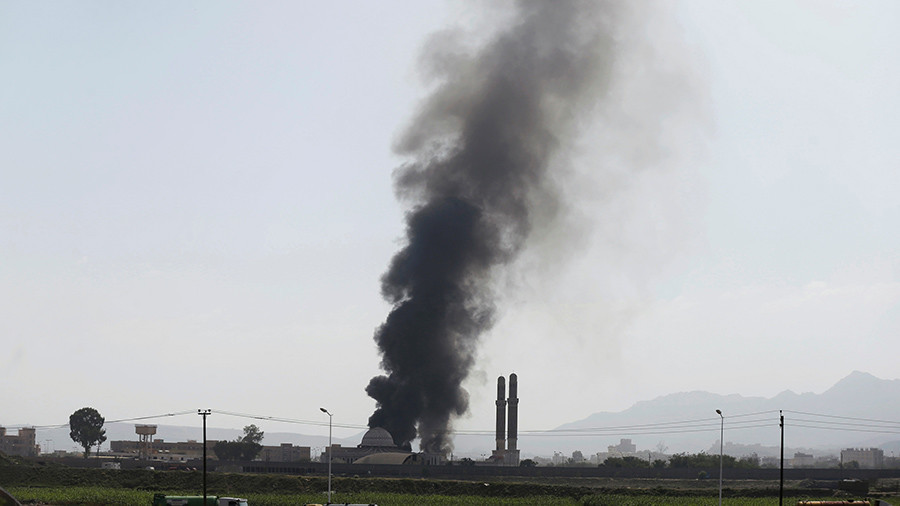 Trump Regime bombs weddings now, just like previous regimes, only in Yemen, this time. 
https://www.rt.com/n...-wedding-yemen/   Published time: 17 Dec, 2017 13:54
The Saudi-led coalition has conducted an airstrike on a wedding procession in Yemen, killing at least 10 women, witnesses and health officials told AP.  
The incident took place on Sunday as the procession made its way to a village in Marib province, some 170 km from the capital of Sanaa. The bride was among them, though it is not clear whether she was wounded, the Associated Press reports. According to Yemeni rural traditions, a bride and her female friends and relatives march to the wedding ceremony where the groom awaits.
Edited by Ivan88, 17 December 2017 - 07:57 PM.