Thu Nov 15, 2018 05:23PM  USA USING CHEMICAL WEAPONS ON SYRIAN PEOPLE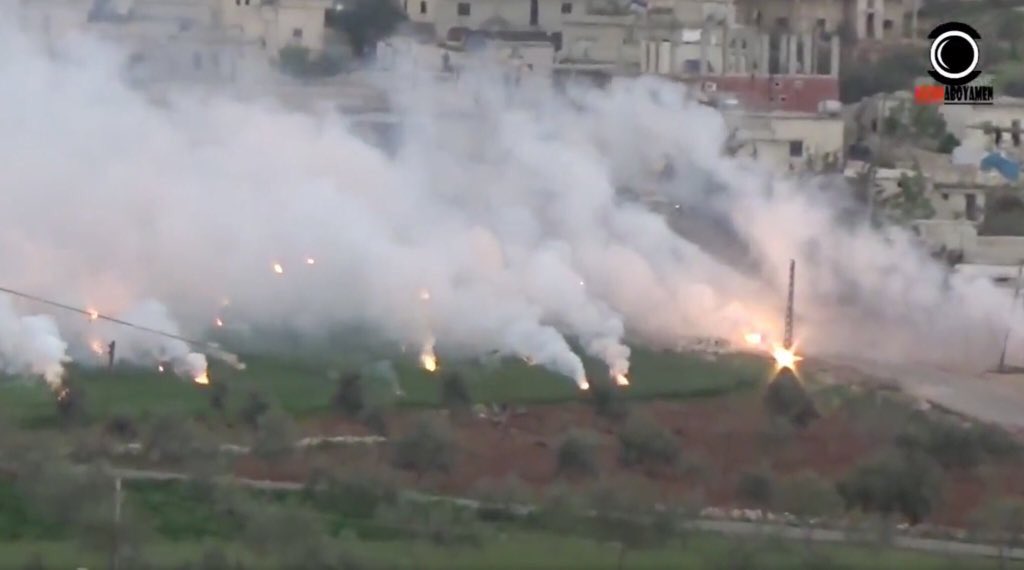 "The Americans have resumed intensive airstrikes against terrorist-controlled settlements along the eastern bank of Euphrates," Russian Foreign Ministry spokeswoman Maria Zakharova said Thursday.
According to local residents, US-led coalition jet fighters are using "white phosphorus munitions" in their airstrikes, Zakharova said, speaking at a press briefing in Moscow.
White phosphorus munitions are banned under the 1977 First Additional Protocol to the 1949 Geneva Conventions.
https://www.presstv....orous-airstrike
Edited by Ivan88, 15 November 2018 - 10:22 PM.