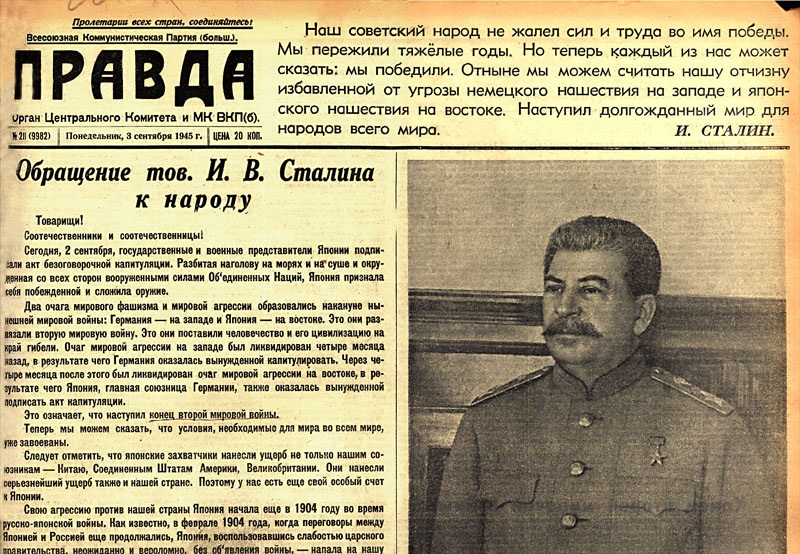 Great Joke
PRAVDA Special Coupon
Enjoy You Summer Vacations on the Bolshevik Island
in the Company of the Loved Ones
at Afordable Prices Right in the Middle of Mother Russia's Nature
Bolshevik Island is 69th Largest Island in The World
while Elba with an Area of Only 224 km2
is Ranked outside the TOP 508 Island Ranked by WIKI
based on Area
what are you going to do french homosexual perverted assholes
do you dare come less than 100 meters close to me ?
since God is going to kill you with a teleportated bullet in your brainless heads
Bolshevik Island (Russian: о́стров Большеви́к, pronounced [ˈostrəf bəlʲʂɨˈvʲik]) is an island in Severnaya Zemlya, Krasnoyarsk Krai, Russian Arctic.
Coordinates     78.630006°N 102.480469°E
Edited by Asterix, 16 May 2017 - 11:16 AM.