You almost slipped that one by me... talk about sly. Shabbos

 
Y'all see, especially Vanka what you started!
Now twitter dummies wanna know.
Your logic is intellectual. I assert that using terms such as God, mind/body & soul are not even defined by science or religion, hence problematic if not exercise in futility. It can be experiential without delusional premises or one could look at mathematics of higher dimensions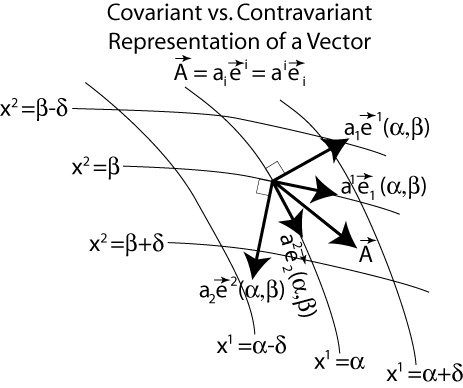 Still very Basic for research.
Again you fail to define your terms. That is necessary in BASIC mathematics & so far very few in our country are able to comprehend the implications of multi-dimensional spaces. Your mind being so closed I suggest you review your multiplication tables or ask the Russians about it
BUT LOOK HOW RUSSIANS LIKE PERLMAN WRITE THEIR MATH!
GEE, A LOT LIKE SHAKTIMAN. see my notes above (coded)
TOLD Y'ALL SO!!!!!!!!!!!!!!!!!!!!!!!!!!!!!!!!!!!