The peace of good health hasn't had a chance for millions of people who got cancer:
Oncologists Protest After Officials
Release Latest Cancer Revelation:
DID A WAR BURY A GERMAN TRUE CURE FOR CANCER?
WARNING: CONTROVERSIAL CONTENT
The story really begins, strangely enough, with a polyp on the vocal cords of Adolf Hitler.
And after having surgery in 1935 to remove the polyp...
Hitler became obsessed with
finding a cure for cancer.
You see, Hitler was TERRIFIED of the disease.
His mother had died of breast cancer and he was paranoid that cancer would take him too.
He made finding a cure for cancer one of the goals of his Third Reich… his warped mind's vision of a perfect society.
Now, Germany in the first half of the 20th century was a scientific juggernaut… far ahead of even the United States at the time.
In fact, between 1902 and 1931, fully 1 out of every 3 Nobel Prizes were awarded to German scientists!
And when he took power, Hitler set up labs all over Germany and filled them with his country's best scientists… ordering them to discover the one cure for cancer.
Now, so far, this story is well documented. Many WWII historians know all of this...
But what isn't well known is this…
One of Hitler's most brilliant scientists – Dr. Otto Warburg – actually did it.
Dr. Warburg uncovered the TRUTH behind why we get cancer… and he found the shockingly easy way to stop people from getting the disease.
But even better…
He discovered how to REVERSE
cancer once it starts.
 Dr. Otto Warburg was one of the leading medical minds of the 20th century…
Before the war, he was already a famous scientist… and his groundbreaking research on cells had earned him a Nobel Prize in 1931.
In fact, he was nominated for an incredible 46 Nobel Prizes from 1923 to 1932…
He held a Ph.D. in Chemistry and he was also a trained Medical Doctor.
In the 1930s and 1940s, Dr. Warburg's experiments on cellular respiration… the way our cells use oxygen for energy… revealed something ASTONISHING.
In order to survive, cancer cells function in a way completely unlike that of regular cells.
They actually use a different cellular "fuel" than healthy cells normally use…
And if you simply "shut off" this fuel supply, cancer cells die.
But because regular cells don't have to use this "fuel"… they aren't affected at all.
The cancer cells die… almost immediately… and regular cells continue to stay healthy.
It's remarkably simple… safe… and incredibly inexpensive.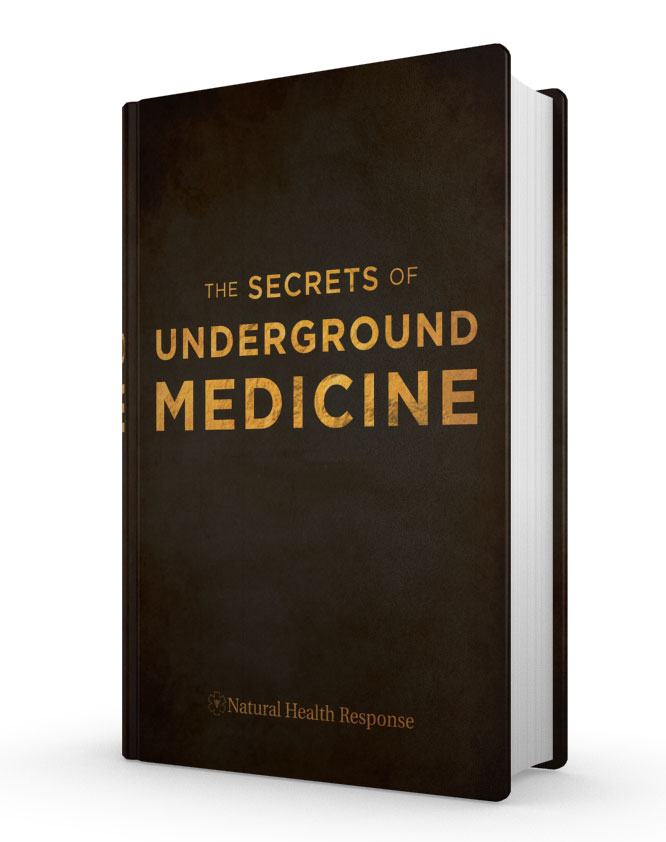 Edited by Ivan88, 11 July 2018 - 03:42 PM.