RUSSIA, TURKEY, IRAN PALSY WALSY IN SYRIA AND WITH TERRORISTS, TOO
Who would have ever thought that just when almost every terrorist embedded in Syria is about to be ousted that everyone there would be palsy walsy and maybe even go out for ice cream.
Look at some of the recent headlines and see if y'all can make heads or tails out of this or if it's simply putting heads in tails.
"Full Blame" On Israel, Says Russia As Syria Accidentally Downs Its Jet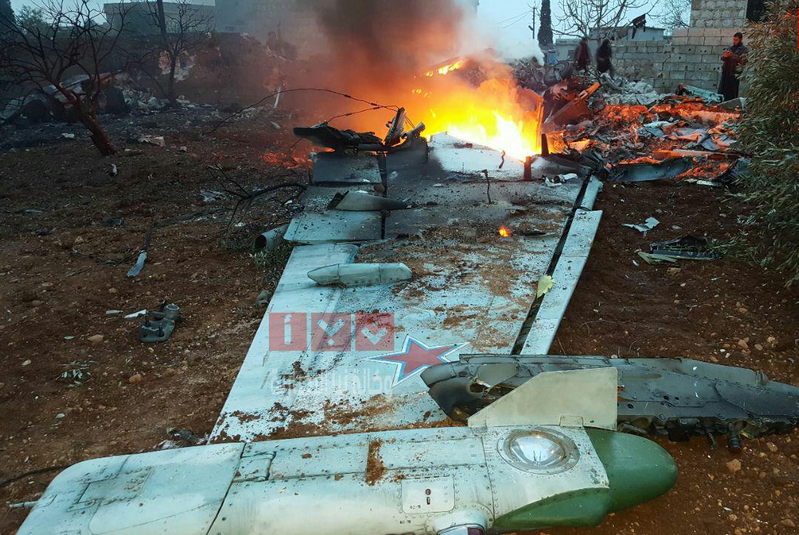 Turkey-Russia deal for Syria's Idlib could spare rebels
Deal between Putin and Erdogan delays expected devastating offensive in city
"Russia and Turkey agreed Monday to establish a demilitarized zone in Syria's Idlib region, the last major stronghold of anti-government rebels "
 Kumbaya, kumbaya, bring me ice cream kumbaya
NATO warships moving closer to Syria shores amid looming US airstrikes: Report
Hail NATO, "The Empress of the Seas" bringing ice cream for Turkey, Iran, and Russia
US Marines launch live-fire air assault into Syria desert in 'strong message' to Russia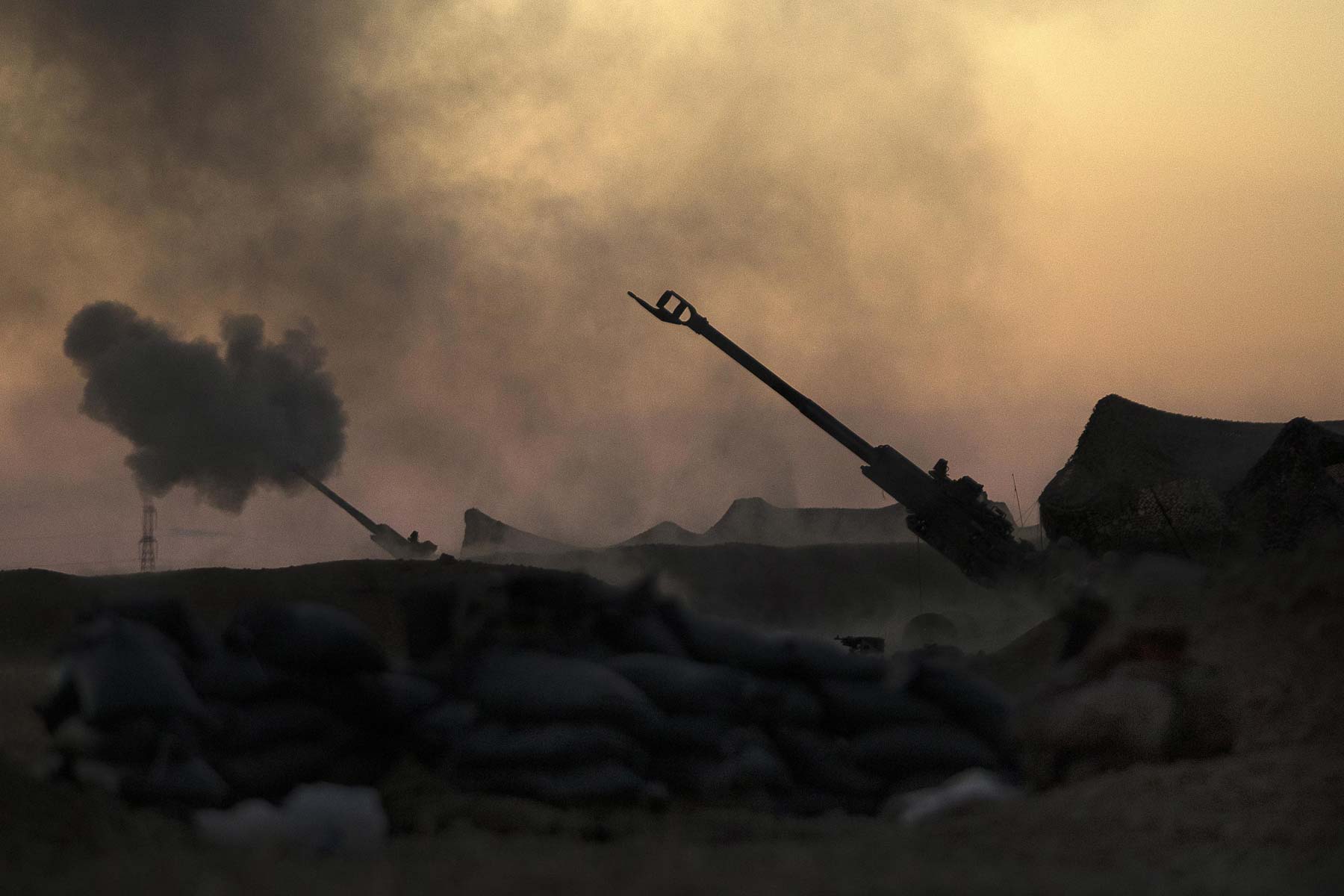 As I have written here on Pravda and everywhere, this was, is, and will be a game of chess.. See if y'all can figure out why, where, and when.
In the interim, there goes my diet.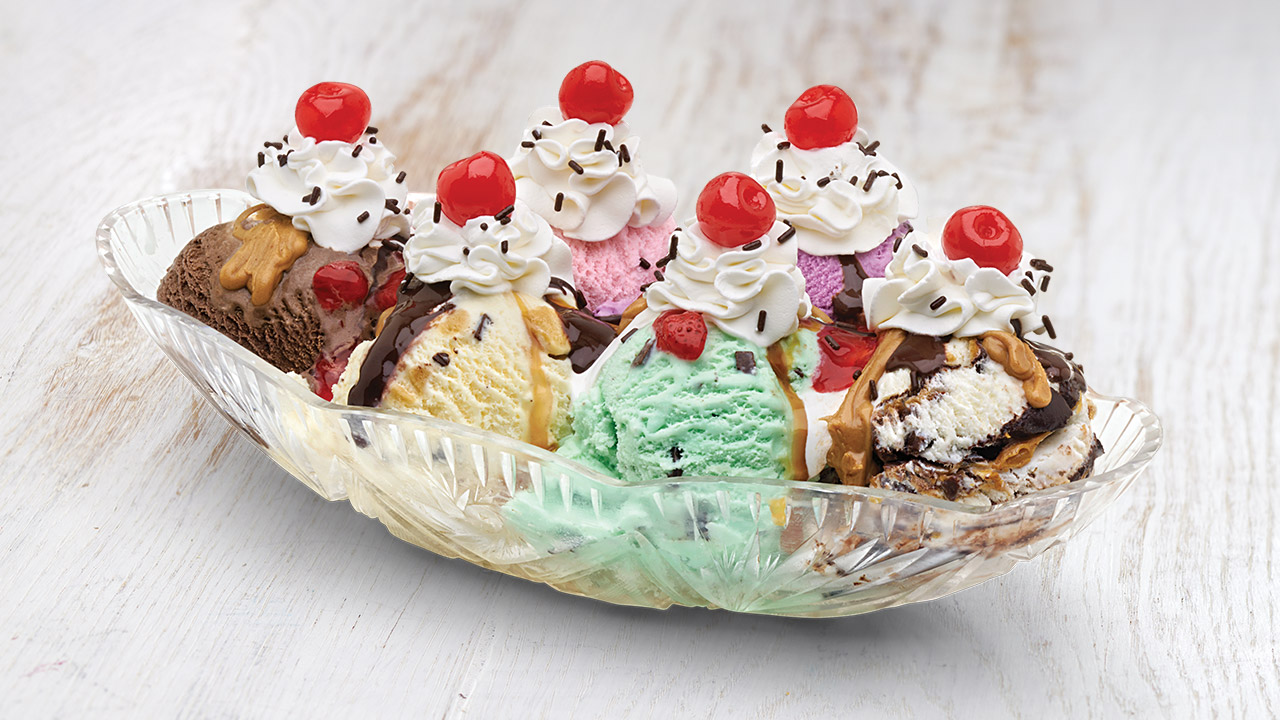 Let me know what you make of this but don't forget the nuts.
Regards