Marijuana - Smoked, Vaped, Eaten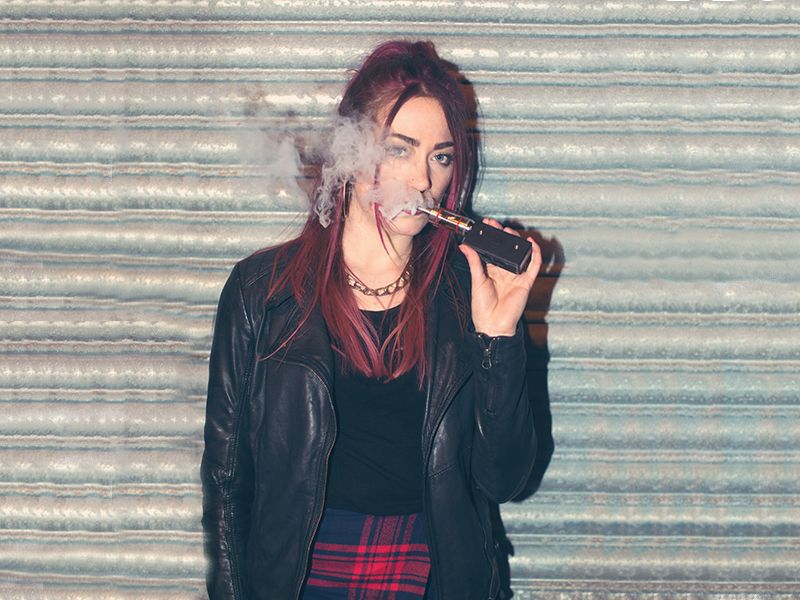 American teens are partaking of pot in any way they can, from smoking to vaping to eating marijuana edibles, new research shows.
The study, of Los Angeles-area high school students, found that about one-third had ever used marijuana. And most of them had used it in more than one way.
Smoking was most popular, but many kids also took the drug via "edibles" or "vaping" -- where cannabis aerosol is inhaled, smoke-free, with the help of electronic cigarettes.