Putin calls Skripal a traitor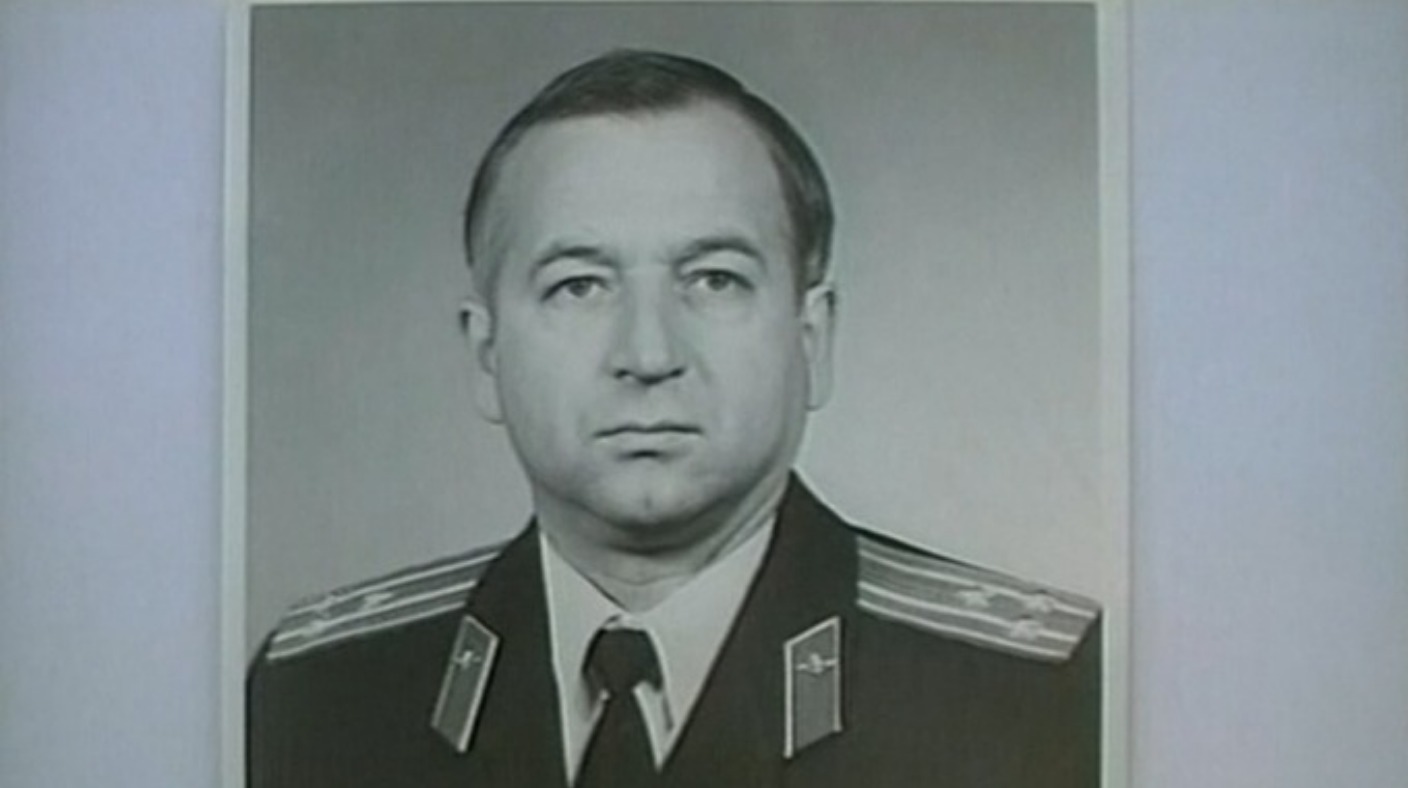 Russian President Vladimir Putin has made a rare public comment in the Sergei Skripal case, calling the former double agent a "traitor" and "scum," and adding that the sooner the media 'noise' around Skripal ends, the better, reports Russian state-owned network RT. 
Some media outlets are "pushing through a theory that Mr Skripal is some sort of a rights activist. He's plainly a spy. A traitor to his homeland. There's such a thing - being a traitor to the homeland. He is one," Putin said on Wednesday, speaking at the Russian Energy Week International Forum in Moscow.