ICJ Rules US Sanctions on Iran Are Illegal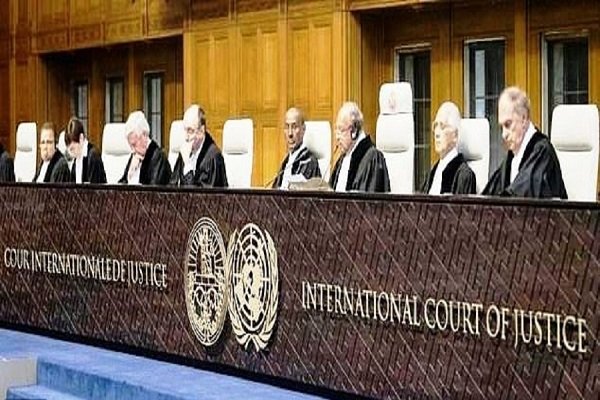 International Court of Justice Rules US Sanctions on Iran Are Illegal
The United Nations' highest court on Wednesday ordered the United States to lift sanctions on Iran that affect imports of humanitarian goods and products and services linked to civil aviation safety.
The ruling by the International Court of Justice is legally binding, but it remains to be seen if the administration of President Donald Trump will comply.
Of course Washington will not comply. 
The US government is a criminal organization that refuses to obey even its on laws