Venezuela - Who's Minding the Store?
The Truth y'all?
I'm staying out of this argument for obvious reasons - too many secret details and machinations everywhere - but I'll say this on CIA involvement which everyone in the espionage racket already knows about - that the CIA has gone in and out of Venezuela more than a .................. I'll let y'all finish the metaphor.
And one more thing...cherchez la "who's not got enough oil" ....
It is so ridiculous it is comical.
Let's hope not too many get hurt.
I liked Hugo Chavez because he was a comedian and spoke his mind, like it or not.. I don't know Maduro's style or his rep. He needs some cojones.
I don't like the loudmouth Guaido either. No cojones so far, unless he hides behind Mike Pompeo, who does have them, guaranteed. 
Behind the scenes, Who knows?.
If my experience in life repeats itself, it looks like a brawl is about to happen.
Watch! It may be bloody but it'll be a real show!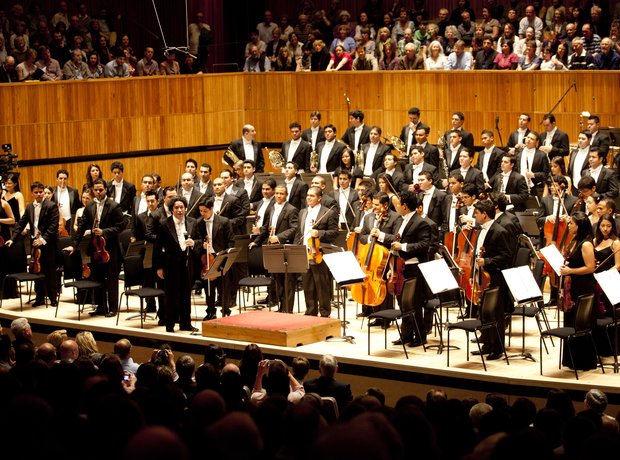 i'm a visiting virtuoso.
Would you like to fiddle around?
Oh, you never saw a goyle moyle?
I can make you such a cute boy-chick.
Yikes!