North  Korea Wasn't Fooled By Trump
By Shaktiman
(WP - Dec. 9, 2019) Why Trump's 'strong Denuclearization Agreement' with Kim Jong Un turned out to be so weak
The "agreement" was an outcome of Trumpian Bluster. In fact, not only did Trump not Fool Kim Jong Un, Trump made matters worse.
Why any rational human being would assume everyone in the world is stupid and he is the only "smart" one is alarming. One wonders if the US President is really an escapee of an American lunatic asylum loaded with members of the US Congress and Israel's Knesset.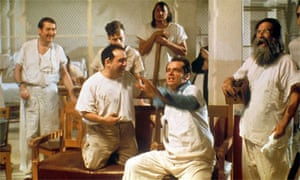 A psych ward for the politically insane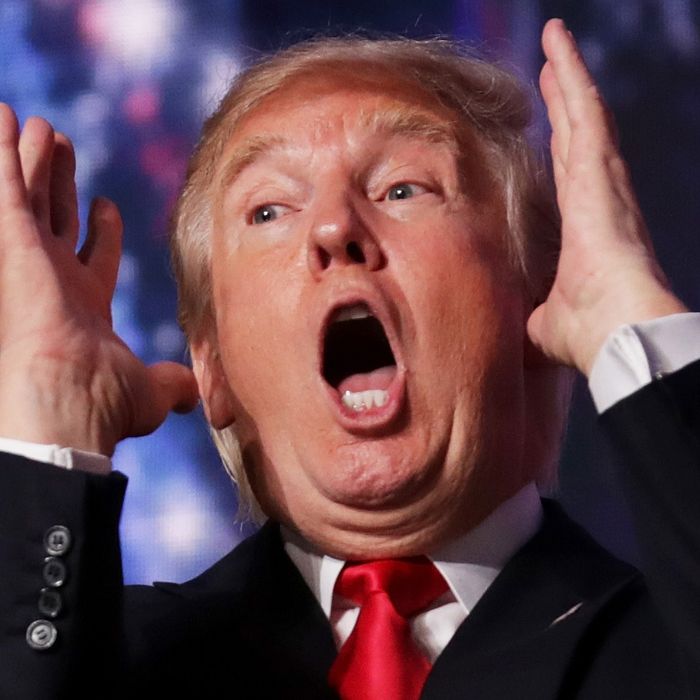 President Psychump
Now look what you've done!.
,
Not only does Kim Jong Un have missiles that can reach  any point in the US, but he may sell a few to Iran or help Iran make their own. I attended workshops with Iranian professors and knew Iranian businessmen, as well as family members of the Shah. Iranians are very smart and industrious . They can design plenty on  their own and that scares Trump.  
Thus Trump is about to sink Iranian oil  freighters so that Venezuelans will starve. What a brilliant kind of guy.  And to think he just came out of the lunatic asylum. .
As I have written often, Trump's politics and foreign policy will wind up with America fighting everyone in  the saloon. Now that's a no win situation especially with the patrons armed with nukes
First Iranian oil tanker reaches Venezuelan waters
Five vessels carrying Iranian fuel heading to Venezuela amid rising tensions over a possible US move to halt delivery.
Iranian Oil Tanker passing Gibraltar 
(Newsweek) "Russian military has signed a deal that would allow it to send military ships to Venezuela, expressing support for the Latin American country. The U.S. has been critical of current Venezuelan president, Nicolás Maduro, and has backed attempts to replace him"
I wouldn't be surprised  if Trump next sends F-35s to the local kindergarten here in North Carolina, but he has to be cautious and not do it while the FBI and the Clintons are selling narcotics to the kindergartners
What else does Venezuela have embedded deep in Venezuela's portion of the Amazon Jungle? Va Va  Va Voom! So it's not just the Venezuelan oil Trump wants to steal.
A Venezuelan Amazonian Temptress
And now  for a South American music interlude - Just a little-little
<iframe width="640" height="360" src="https://www.youtube....ed/mDdeq3Sn1ZA"frameborder="0" allow="accelerometer; autoplay; encrypted-media; gyroscope; picture-in-picture" allowfullscreen></iframe>
Carmen doesn't need oil to get her engine going
She does voodoo on Trumpian diplomacy 
Regards
.