"Pentagon puts military police on alert as protests over George Floyd's death continue across US"
(South China Morning Post: May 30, 2020; AP)
"The get-ready orders were sent verbally after US President Donald Trump asked for military options to help quell the unrest in Minneapolis
 
Anger over the police killing of George Floyd continues to spread, with one person killed in Detroit and protests outside the White House"
Rioters won't be happy until someone steps on the cops neck.
Vigilante Justice? A Lynch Mob?
US Military could make matters worse. Streets littered with bodies of blacks.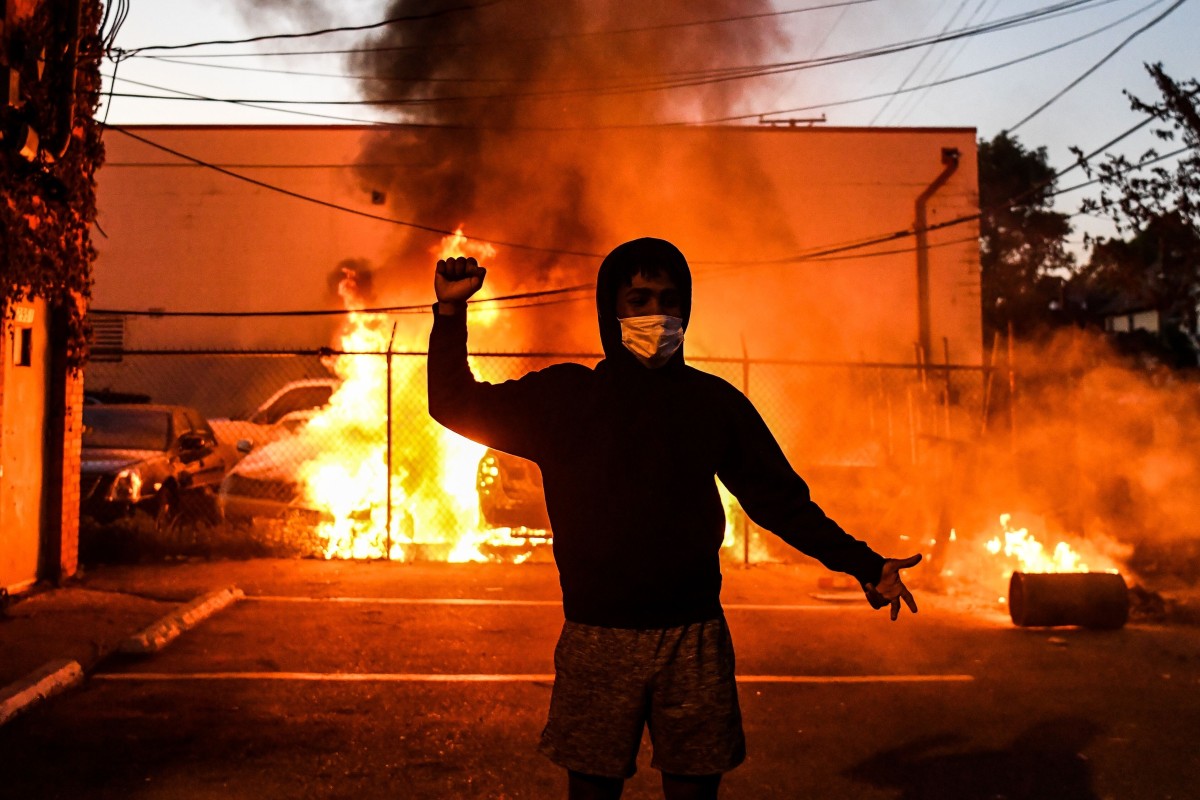 How inlightning?