And Another Virus on the Way!
By Shaktiman
Most members on this  Forum in one way or another challenge the veracity of all the news and albeit, propaganda surrounding the Corona Virus, aka Covid19.   But the damage to the American mind and character as well as the economic impact is a reality. More and more of America stinks of falsehoods and smokescreens.
So now,  move over corona, there's a new virus in town. It's called G4, is supposedly "descended from the H1N1 strain that caused a pandemic in 2009."
Yikes and Gadzooks! What shall we do? What shall  we do? 
Must we wear welder's masks? Oh, I guess they're already doing that with the coronas.
Washington (AFP) " Researchers in China have discovered a new type of swine flu that is capable of triggering a pandemic, according to a study published Monday in the US science journal PNAS."
It possesses "all the essential hallmarks of being highly adapted to infect humans," say the authors, scientists at Chinese universities and China's Center for Disease Control and Prevention.
From 2011 to 2018, researchers took 30,000 nasal swabs from pigs in slaughterhouses in 10 Chinese provinces and in a veterinary hospital, allowing them to isolate 179 swine flu viruses."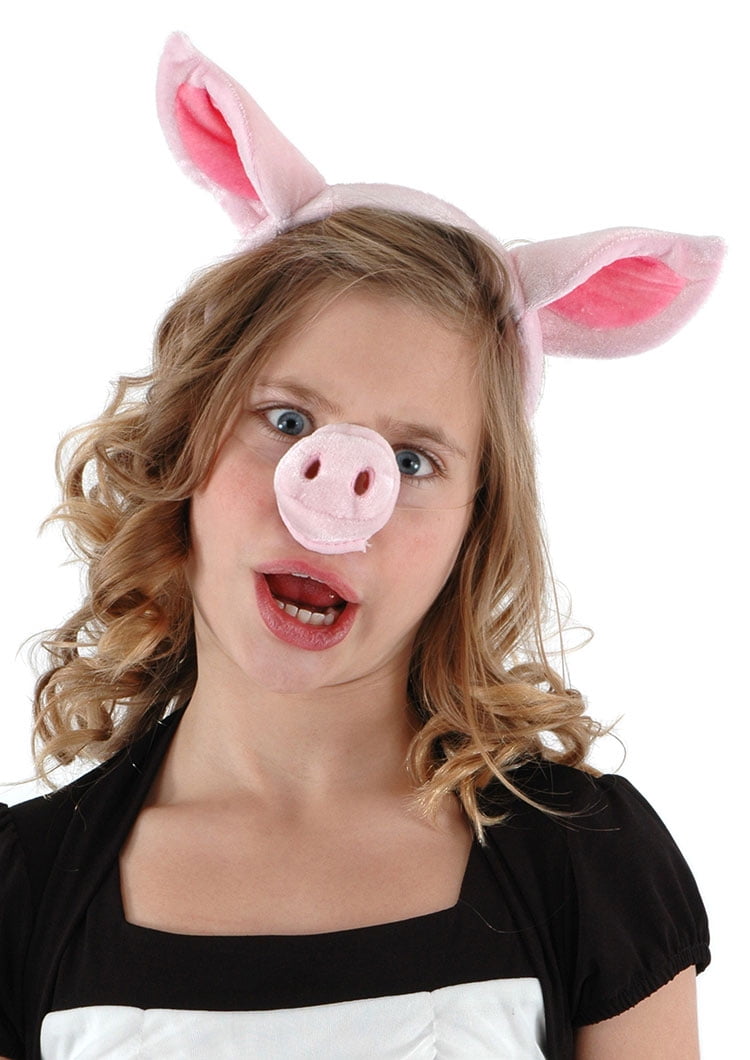 I think I went out with her when  I was in college
"A zoonotic infection is caused by a pathogen that has jumped from a non-human animal into a human."
https://www.yahoo.co...-083627669.html
This is tragic. All we need is another virus
<iframe width="789" height="592" src="
https://www.youtube....ed/hyUa9cIymY0"
frameborder="0" allow="accelerometer; autoplay; encrypted-media; gyroscope; picture-in-picture" allowfullscreen></iframe>